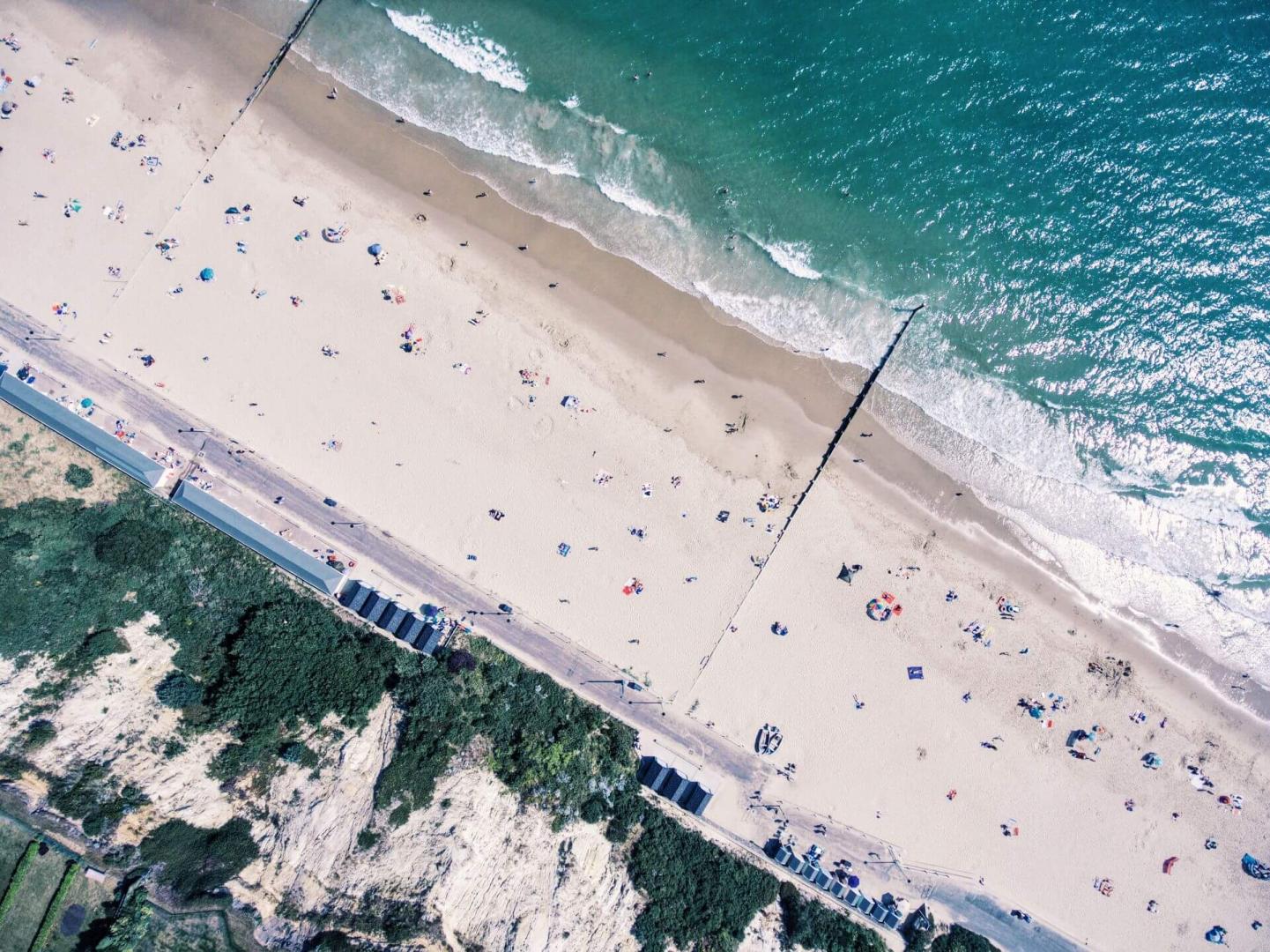 Bournemouth, Dorset
Letting in Bournemouth means more than just renting a place; it's about embracing a unique way of life. Area guide to moving to Bournemouth. Speak to one of Lettings Agents in Bournemouth...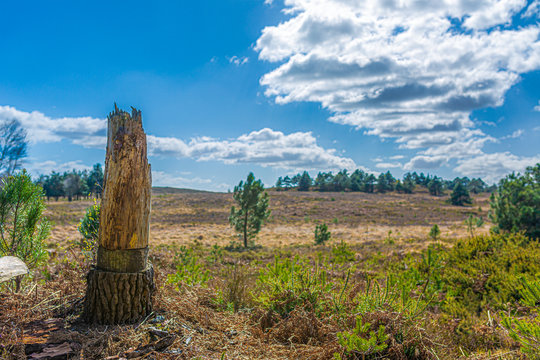 Canford Heath, Poole, Dorset
Renting in Canford Heath is an affordable and suburban place to live....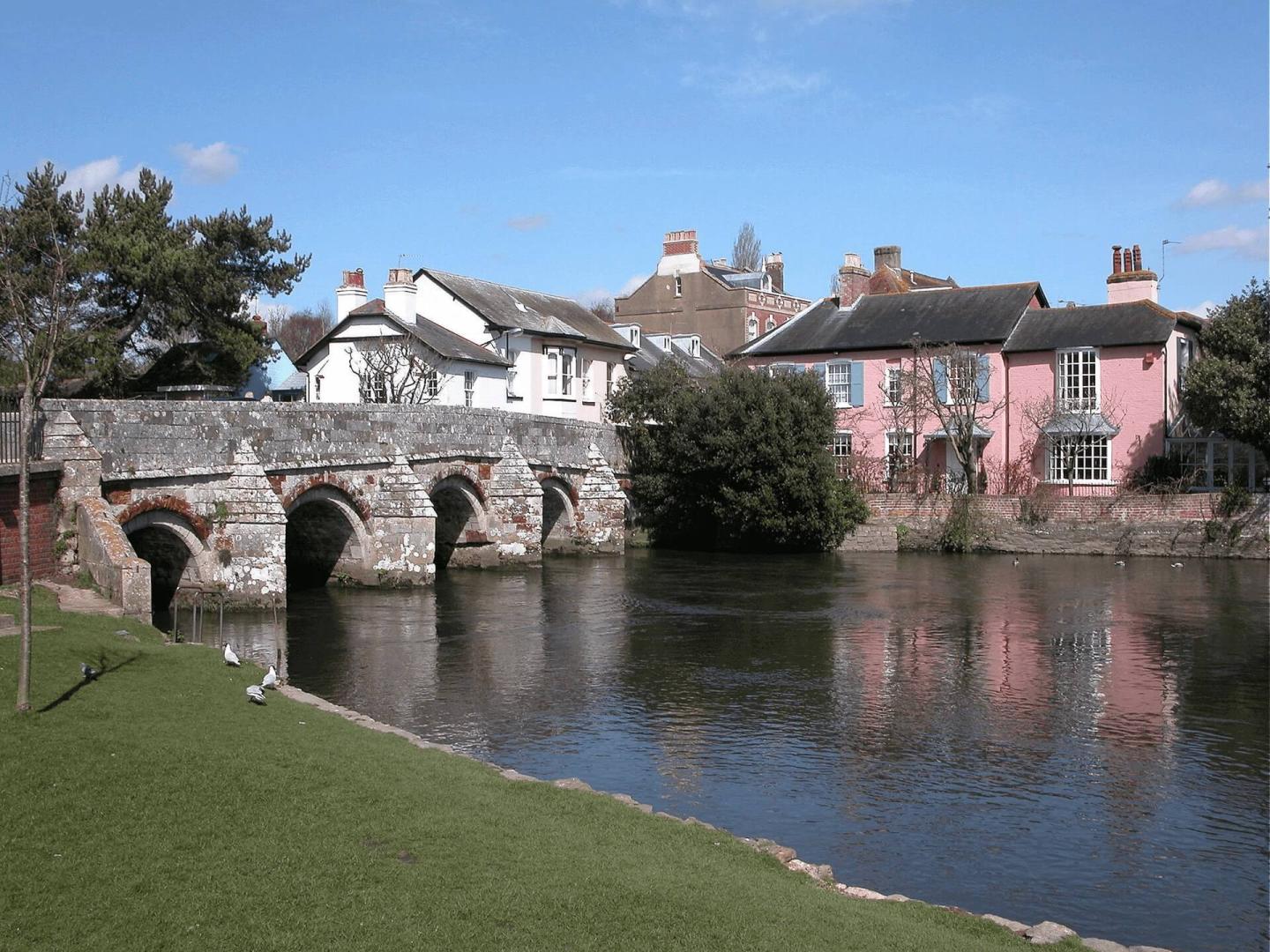 Christchurch, Dorset
Christchurch is a picturesque town that offers a unique blend of history dating back before 1066; if you're considering a move for work, study, or a change of scenery, renting in Christchurch, Dorset. Speak to one of our Lettings...
Area guide for Renting for your Local Lettings agent in Kinson...
Rental guide to Parkstone, Dorset from our Lettings agents in Poole...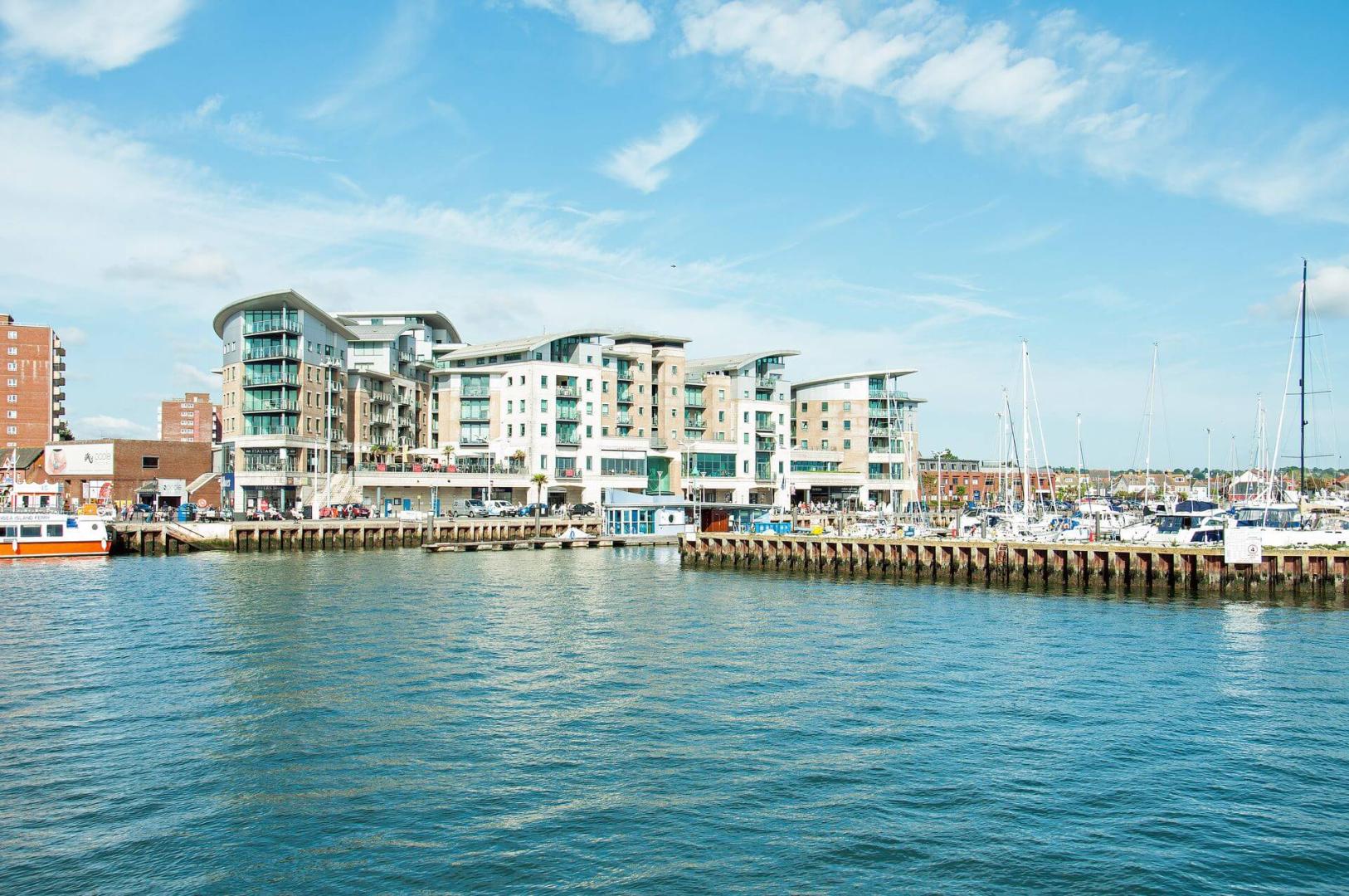 Poole, Dorset
Your lettings agents in Poole and a guide to moving to Poole...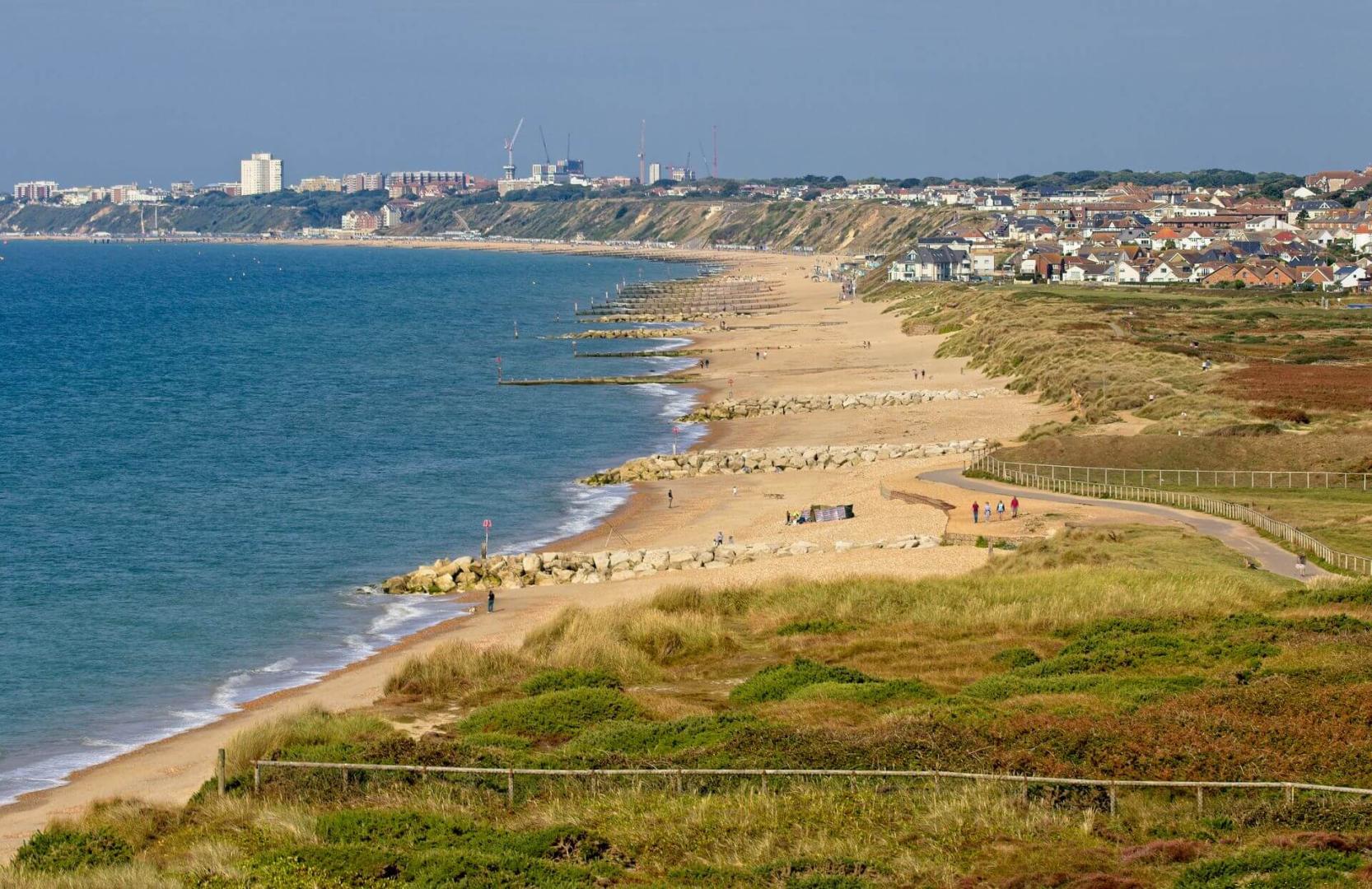 Southbourne, Dorset
Renting in Southbourne and things to know! Speak to our lettings team today about rental properties in Southbourne....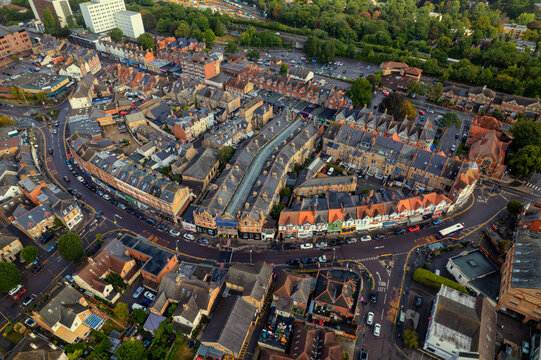 Westbourne, Dorset
The highly desirable area of Westbourne, Guide from our letting agent in Westbourne...